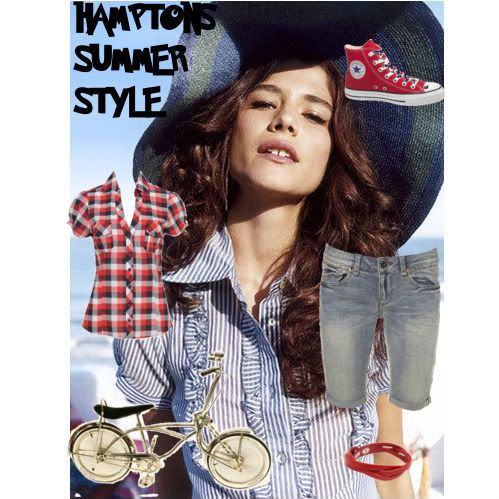 If you are off for the weekend, it is more than likely that you are ready to relax. While we value high fashion and looking chic, the Culturistas are also strong advocates of comfort and dressing down. If you are heading to the Hamptons or some beach retreat this weekend take it easy and dress the part!

Shorts:$53 Topshop
Plaid Shirt: $15.80 Forever 21
Shoes: Converse high top Chuck Taylor $45

See you at the beach!