Celebrity airport style has always fascinated me. I can understand that, as a celebrity, if you show up somewhere looking like crap you wont live it down in the tabloids. But whyyyyyy would someone who is going to spend 5+ hours on a plane wear THIS: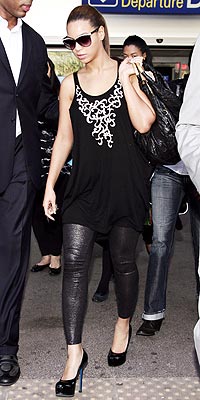 OR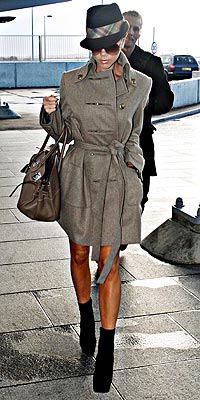 OR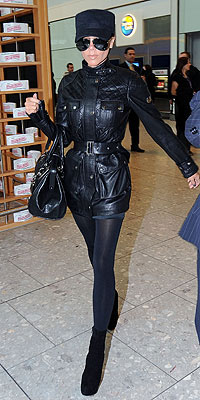 Now Jessica Biel has cute airport style. While she is in a Philip Lim dress---ATLEAST she pairs it with some sensible flat boots and a cozy sweater.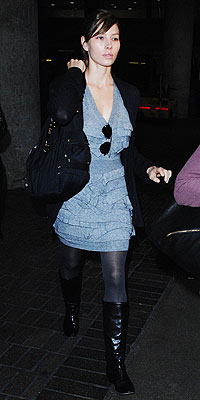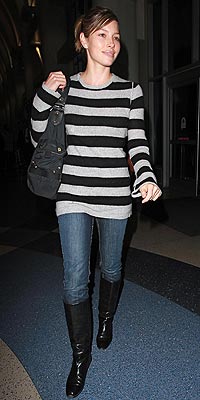 Check out this
article
at people.com for more pics of celeb airport style!